Our Testimonials
What Have Our Previous Clients Said?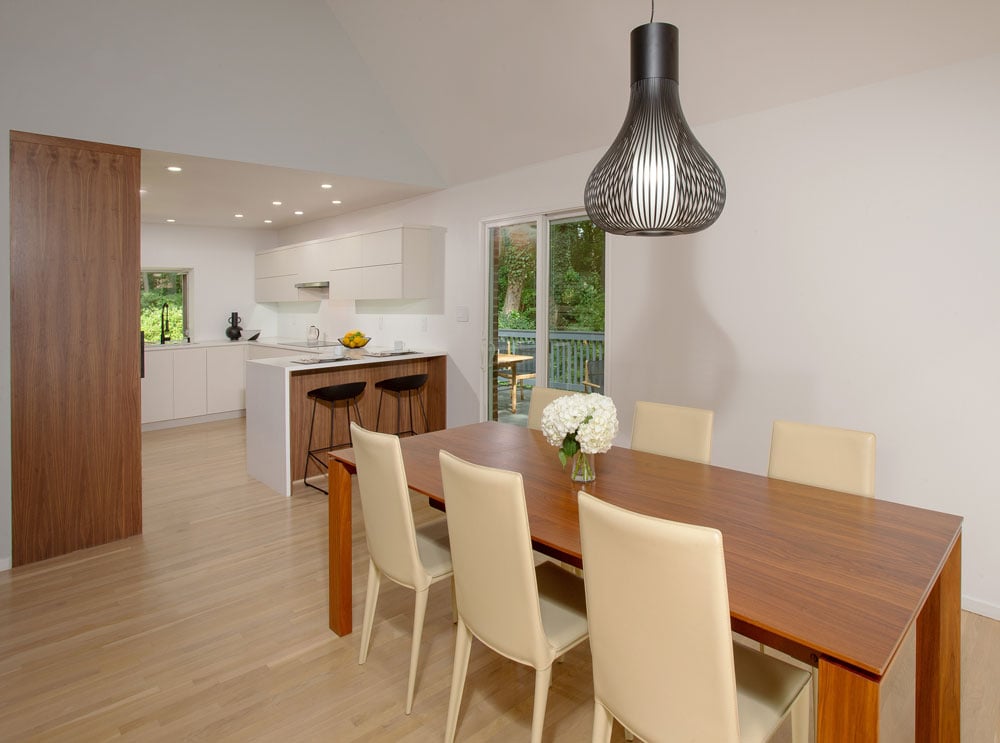 Successful Experiences Begins With The Three R's
At RessaBuilt, we believe in the three R's; Remodeling, Relationships, and Realizing our client's dreams. Truly vested in everything we do, our clients are part of the team, part of the family, and more importantly, part of the overarching home remodeling process. We endeavor to collaborate and integrate our clients into every aspect of their home remodeling project. By doing so, we ensure their dreams are realized. Please take a moment to watch Amy Ressa express her vision of RessaBuilt client and project success.
Testimonial 1
This family was looking to expand to accommodate their growing household. We helped them through the process and turned their dream home into a reality!
Testimonial 2
Having excellent partners in the industry is a must! We have collaborated with scores of architects and trades people over the years to successfully achieve our clients wishes!
Testimonial 3
One of the leading factors in a successful project is communication between client and contractor. We want to make sure we are consistently hearing our client's input, while also conveying our message to them so everyone is on the same page!
Transform Your Home!
Are you ready to start your own home remodeling project? Do you have questions about the remodeling process, pricing, etc? We're here to answer all of your questions and more. Please feel free to reach out to us today. You can start by completing the inquiry form below. Or give us a call at (703) 620-1500. Transform your home and living space today.