Architect-Led
Learn The Process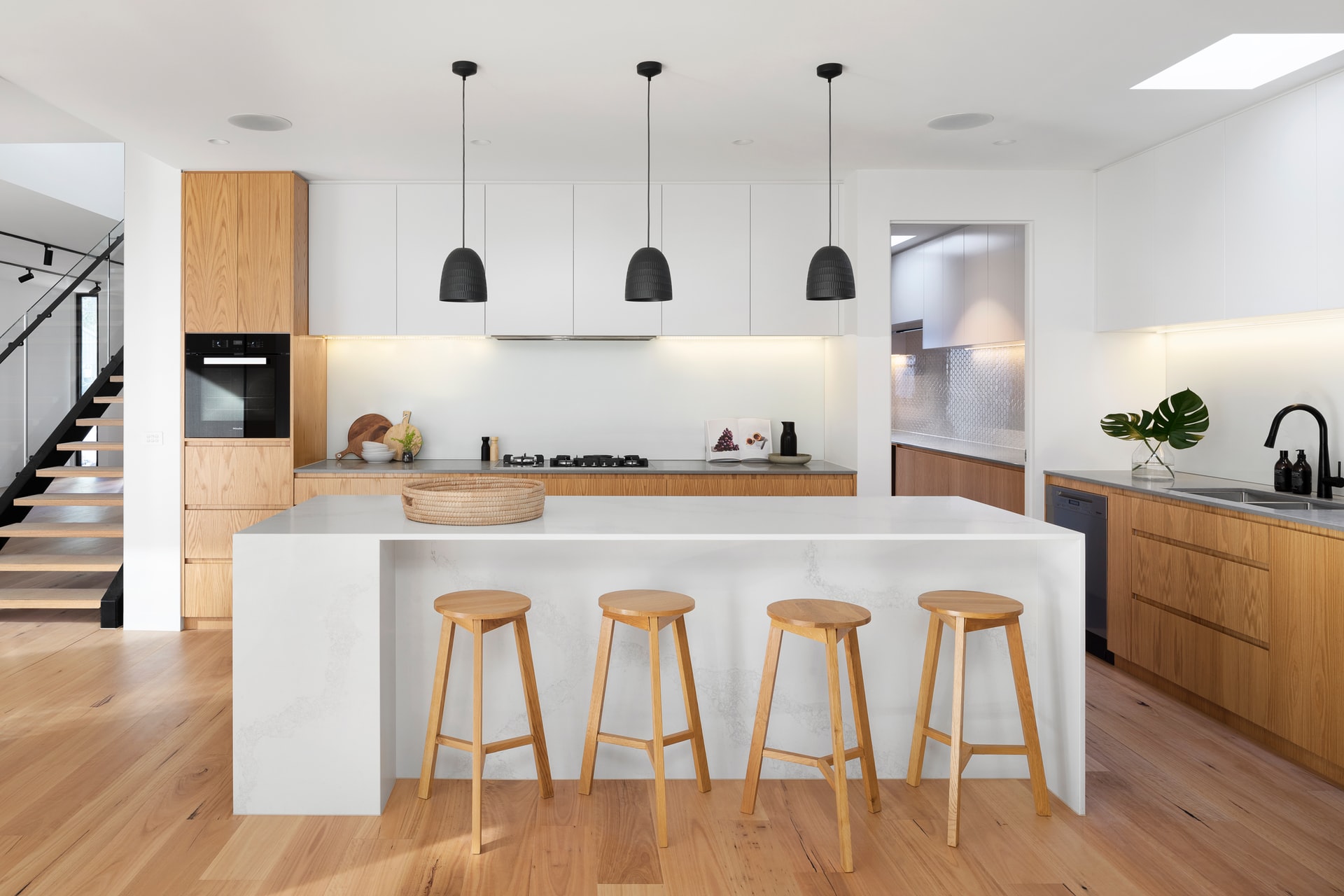 Architect-Led Advantages
RessaBuilt, not only will design and build your home, but has the ability, skills, and know how to work with your Architect, to achieve your design vision throughout the construction process. We have a proven track record of delivering projects from prominent local area architects such as KUBE, Bennett Frank McCarthy, Jon Hensley Architects, and James McDonald Associate Architects.
Our firm has completed hundreds of projects from kitchen renovations, whole house renovations, and complete ground-up homes in collaboration with these notable greats. In addition, RessaBuilt's experienced team includes a former prominent architectural firm owner, who understands the key elements of the Architect, Owner, and General Contractor relationship.
We are happy to engage with you and your architect to create your dream space.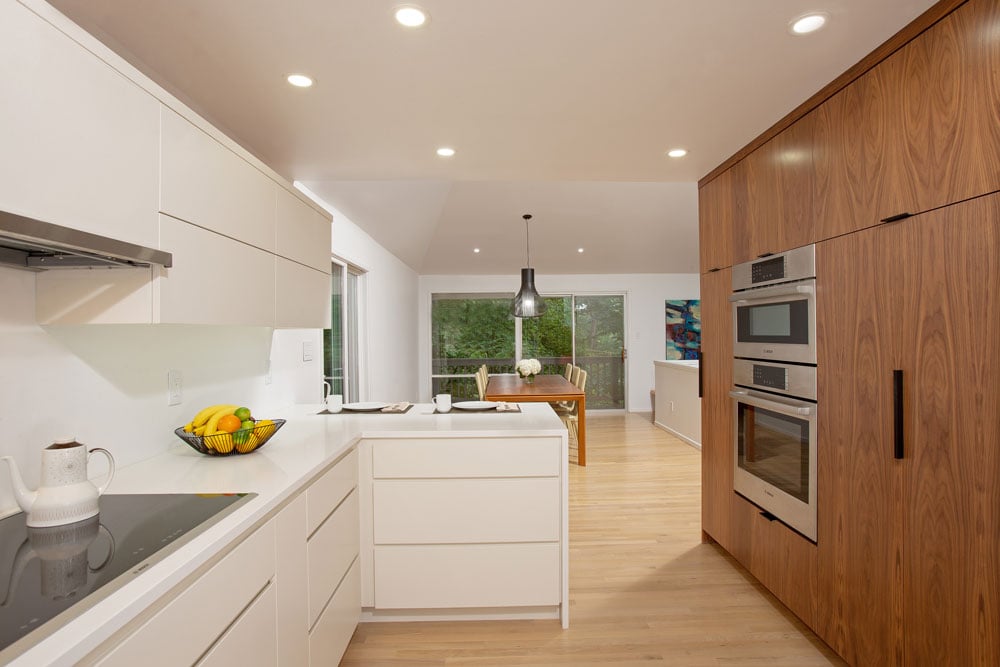 Design-Bid-Build Process
You and your Architect produces a schematic design and consult RessaBuilt hands to generate an "Estimate of Probable Construction Cost". The goal of the Estimate of Probable Construction Cost is to give you and your independent verification that the design is financially feasible. This estimate is created by analysis of historical data and RessaBuilt's experience on similar projects. Throughout the design-bid-build process your architect may check-in with RessaBuilt on "make-sense" solutions to contain cost or when changing the scope. RessaBuilt works hand in hand with you and your architect to find the best solution.
Architect-Led Design-Build
The traditional model is Architect Led Build process. You and your Architect select the builder most able to demonstrate an ability and acumen to deliverer your new home on your terms. RessaBuilt will arrange site tours and conduct interviews with you so that your truest desires and wishes are identified, quantified, and ultimately delivered. By selecting RessaBuilt as your contractor at the onset of the process you will enjoy the benefit of having RessaBuilt decades of experience utilized for finding the best solutions for your project.
The additional impact of selecting RessaBuilt as your General Contractor, means the design process is much more collaborative, versus the Design-Bid-Build Process. The process is more collaborative because the entire team, Owners, Architects, and the General Contractor are sitting side-by-side making key budget, design, and construction decisions for the work that is being contemplated. Thus, the project costs and construction schedules are typically better defined resulting in less change orders and/or schedule delays in the future because decisions have been discussed, priced, and decided. Finally, by selecting RessaBuilt as your general contractor at the outset will compress the calendar and deliver you to your ribbon-cutting completion ceremony in the smallest amount of time possible.
Fee for Estimate
RessaBuilt can also provide expert contract pricing for Architects and/or Owners. When the need for proper pricing studies or certified expert analysis arise RessaBuilt will observe, assess, and certify pricing and compliance to specifications and plans for your project. You/your Architects provide RessaBuilt completed plans and selections, and pay a fee execute. Typically, the Fee for Estimate is a fixed or not-to-exceed number. The fee for this time-consuming service, will typically be credited to the Owner upon the signing of a construction or retention contract.
Regardless of which methodology is employed, Design-Bid-Build, Architect-Led Design-Build, or Fee for Estimate, Owners and Architects will know that with RessaBuilt's breadth of experience, they can expect to achieve their design, quality, and financial goals.
The RessaBuilt Architect-Led Process
Transform Your Home!
Are you ready to start your own home remodeling project? Do you have questions about the remodeling process, pricing, etc? We're here to answer all of your questions and more. Please feel free to reach out to us today. You can start by completing the inquiry form below. Or give us a call at (703) 620-1500. Transform your home and living space today.