Careers
Interested in Joining the Team?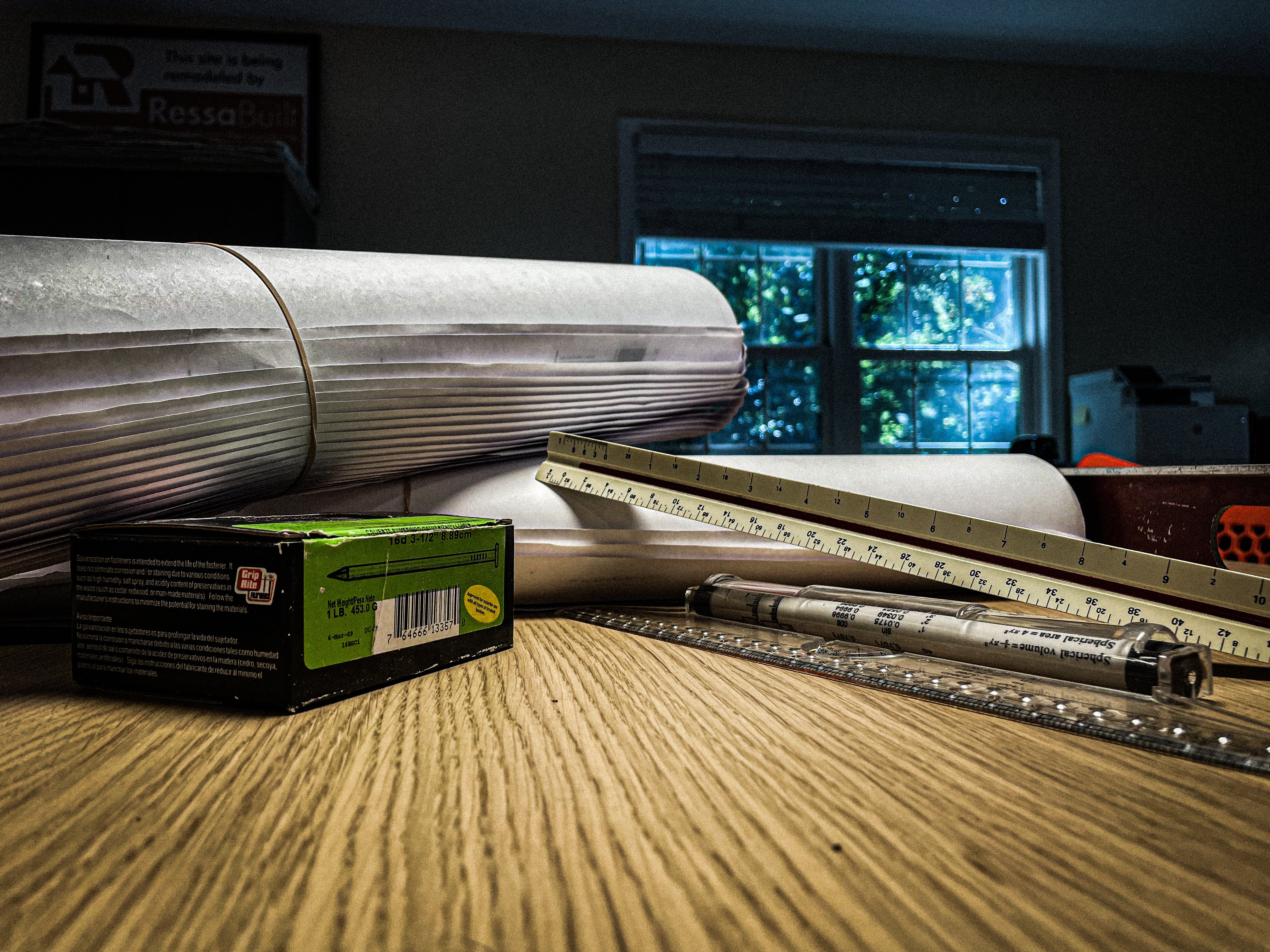 Project Manager
Are you a professional, experienced construction Project Manager who knows just about everything that has to do with high-end Remodel Carpentry? Do you want to work for a well-established, family-owned company that cares about quality AND their employees…a company that lives by the Golden Rule? A leader in this field is looking for a talented and highly-knowledgeable Project Manager for this Full Time position. If this sounds like the career path you've been on or would like to be a part of now, we want to talk to you!
Essential Duties and Responsibilities
Management and Scheduling:
Evaluating existing plans, contract estimates, budgets, allowances, and permit requirements with Pre-production Department.
Subcontract with required trades.
Develop master calendar, coordinate schedules two weeks prior, and update as needed.
Provide daily written report with photos through BuilderTrend software.
Monitor budget and profitability of job.
Collaborate with other project managers to support the Production Department.
Solve problems and/or conflicts that arise with thoughtfulness and tack.
Attend weekly production meeting, quarterly goal sessions, and trainings as needed.
Subcontracting and Oversite:


Bid, evaluate, negotiate, and contract with subcontractors to perform required work.
Schedule subcontractors and delivery dates for materials.
Ensure work and quality is consistent with the plans, specifications, and local codes.
Collaborate with subcontractors, engineers, architects and key team members of the project team.
Communicate and enforce safety regulations on jobsite.
Production:


Procurement of required materials not covered by subcontractor agreements.
Address existing conditions, and requests for changes in an efficient manner.
Review milestone checklists for the project.
Conduct onsite client/consultant meetings at regularly scheduled intervals.
Schedule inspections with local jurisdictions.
Maintain a clean and organized jobsite.
Qualifications:


High School diploma or GED required.
Bachelor's Degree Preferred and may include Architecture, Building Sciences, Engineering and/or Construction Management.
Certificate programs in general construction, project management and/or extensive residential remodeling and custom home building can be substituted for a degree.
NARI Certified is a plus but not required.
A minimum of three (3) years prior experience in Residential Remodeling or Custom Home Building is a MUST.
Fundamental knowledge of construction means and methods, local building codes and safety regulations.
Experience managing trades, subcontractors, and/or crews.
Ability to read and comprehend complex instructions, reports, correspondence, blueprints, construction plans, plats, and development plans.
Understanding the estimating, budgeting, procurement, and subcontracting process.
Excellent customer service skills required.
Communicate and negotiate effectively and professionally with independent contractors, homeowners, architects, and consultants both verbally and in writing.
Current, valid Driver's License with acceptable driving record.
Must be able to successfully complete a general background check.
Company offers and excellent environment, Paid Time Off, Holiday Pay, 401K, and insurance availability!


Equal Opportunity Employer
Principals only. Recruiters please don't contact this job poster.
Do NOT contact us with unsolicited services or offers