Our Awards
Award-Winning Design & Recognition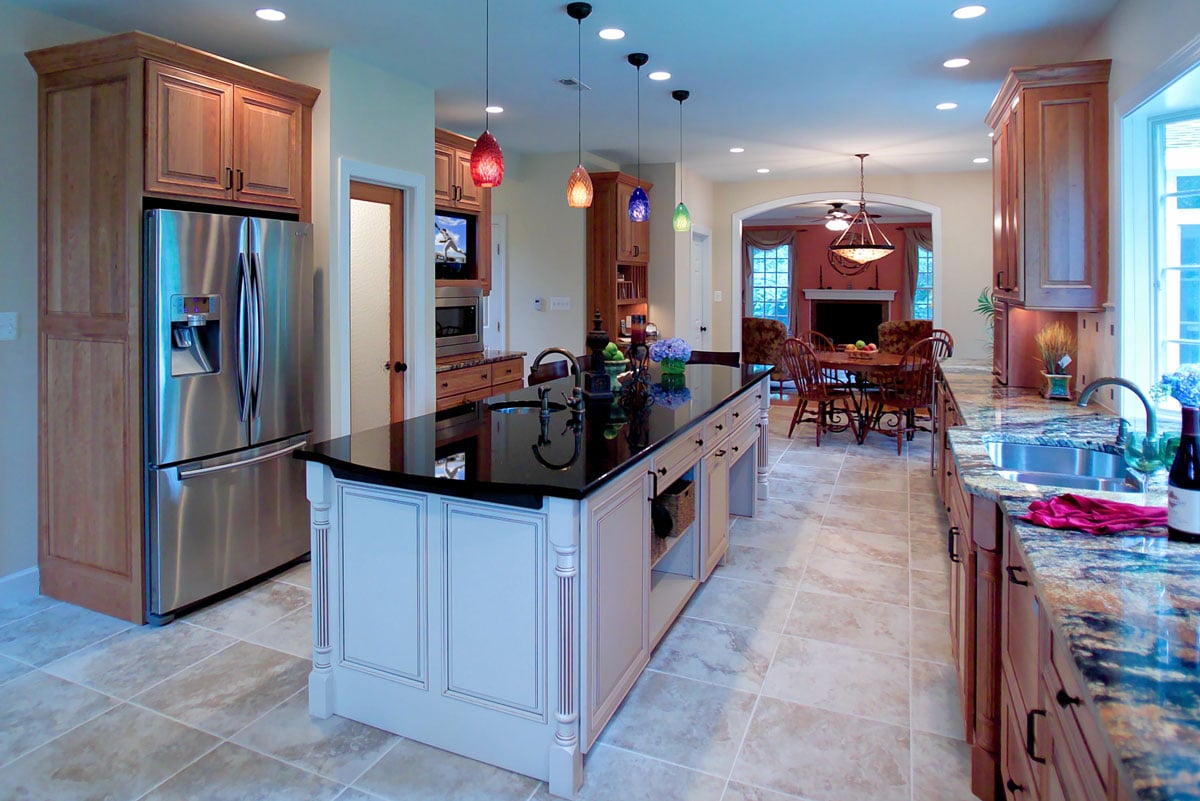 RessaBuilt Awards
Our unrelenting client commitment speaks to the core of our business foundation. For over four decades, RessaBuilt has been helping families transform their homes, realizing the true beauty and potential of the space while optimizing functionality and style. Aside from the immense pride, we have in our work, RessaBuilt has been recognized as an award-winning organization, striving for greater innovation and exceeding client expectations.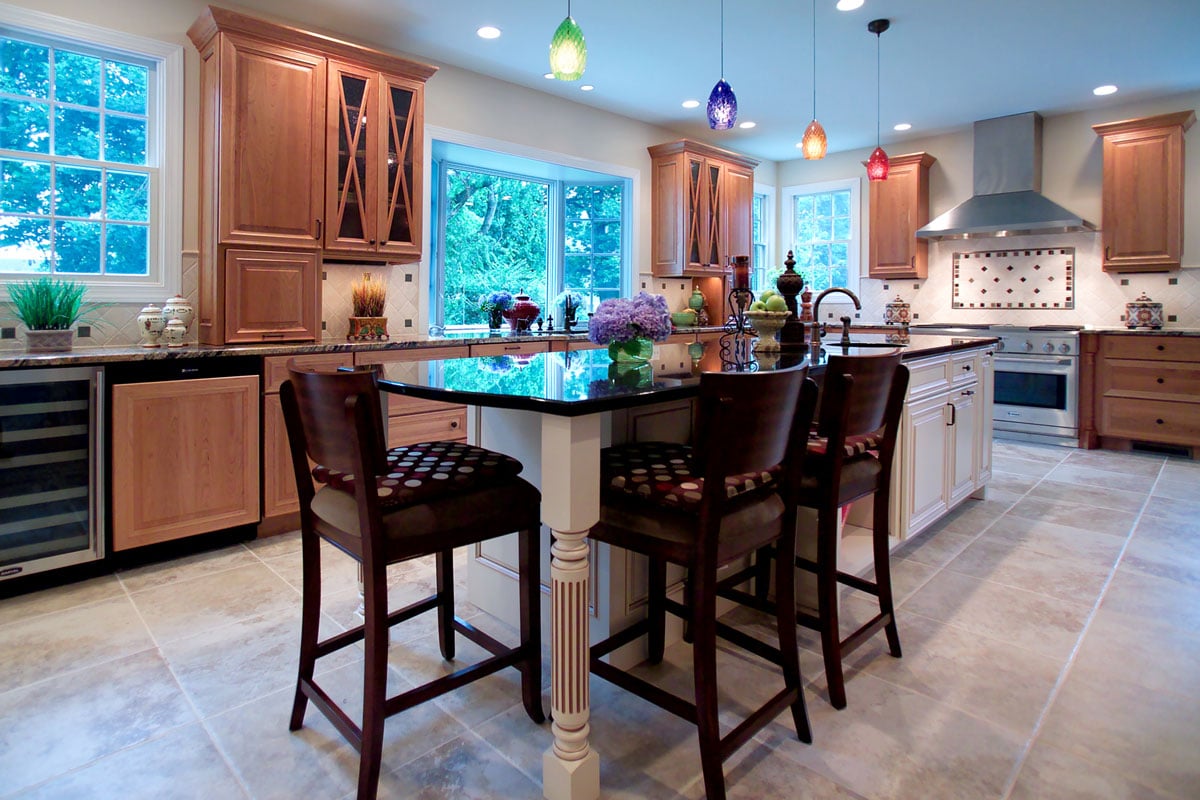 2021 Pro Remodeler of the Year Finalist
Our submission for the 2021 Professional Remodeler of the Year awards featured this mid-century modern home. The problem with this picture-perfect house was the kitchen. The kitchen was obstructed from the spectacular views by a wall closing it off from the dining room. Additionally, there wasn't enough counter space, or cabinet space resulting in clutter. Our client wanted to be in the kitchen while feeling connected to the rest of the house. Most importantly, the homeowner wanted a contemporary kitchen featuring a design that was high on function and simplicity and low on the "collections and fuss" of a traditional kitchen space.