ABOUT US
Who Is RessaBuilt?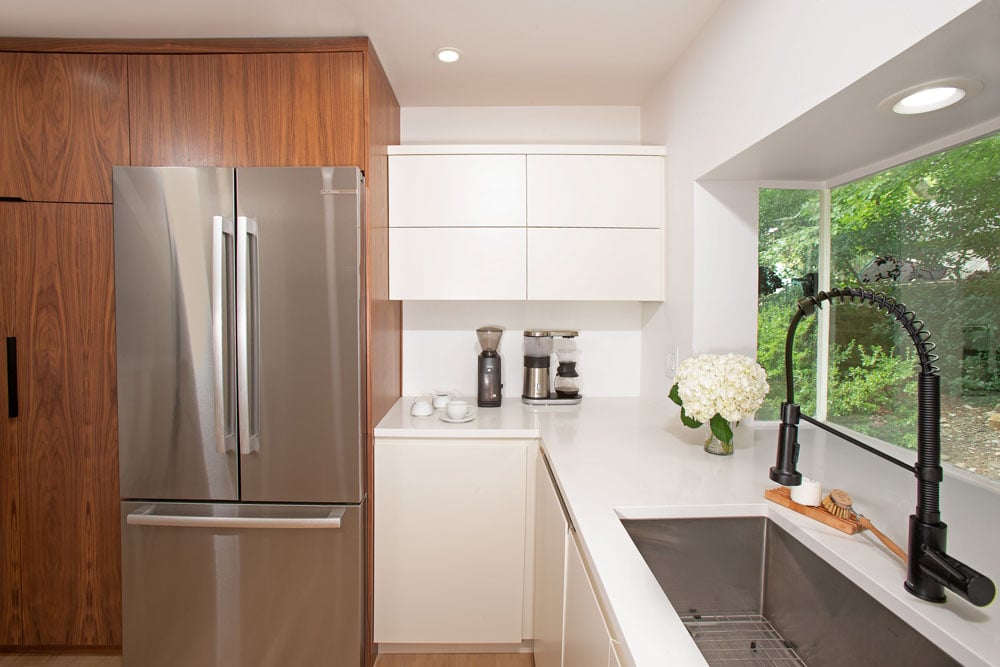 Who We Are
RessaBuilt is a second-generation family business that has remained in continuous operation in the metropolitan Washington DC region (DMV) since 1976. Joe Ressa has spent the last several decades significantly expanding the scope and complexity of home remodeling projects, and building a team who have an attitude of service and pride in workmanship.
Learn About Our Process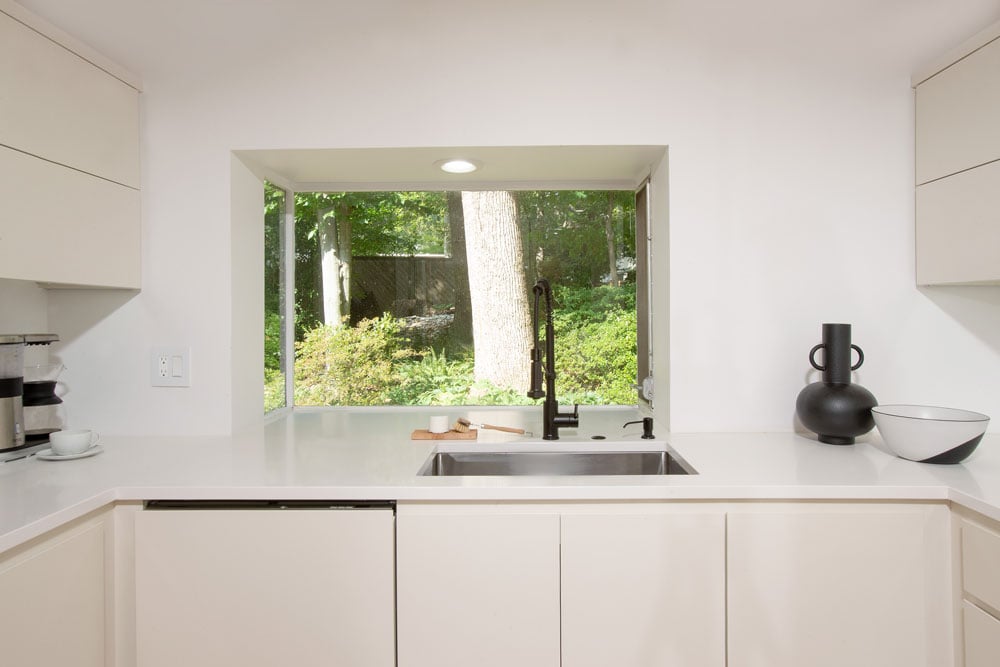 Our Mission
Delivering exceptional custom homes, and renovations while providing peace of mind and a positive experience.
Client Commitment
We want our clients to be thoroughly satisfied from start to finish. At RessaBuilt, we strive to make every project experience as stressfree as possible. Our unique design-build process and commitment to service excellence and quality craftsmanship ensure a smooth project plan and process. In the end, it's all about transforming our client's home into the dream space they envisioned. Through collaboration, a shared ideas exchange, and thoughtful execution on the project plan, RessaBuilt recreates client living spaces that last a lifetime.
Learn About Our Purpose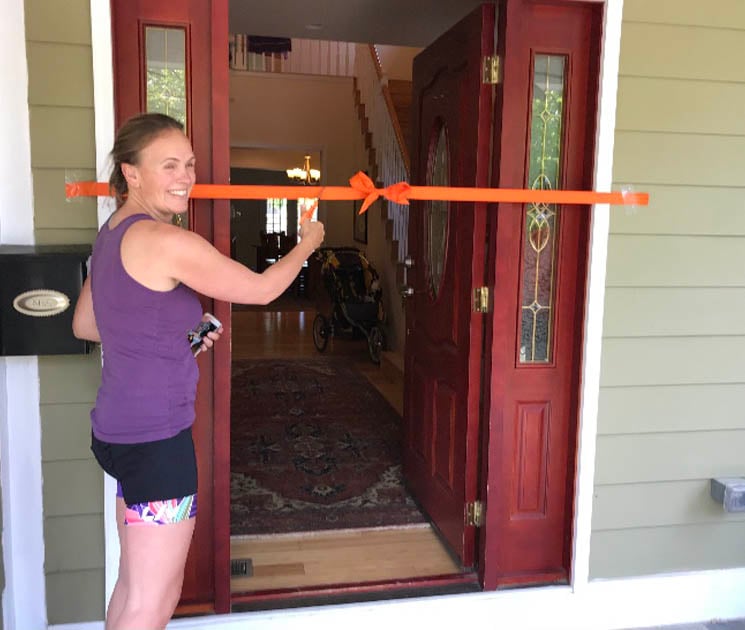 Transform Your Home!
Are you ready to start your own home remodeling project? Do you have questions about the remodeling process, pricing, etc? We're here to answer all of your questions and more. Please feel free to reach out to us today. You can start by completing the inquiry form below. Or give us a call at (703) 620-1500. Transform your home and living space today.