Work With Ressa
Interested in Becoming A Sub-Contractor?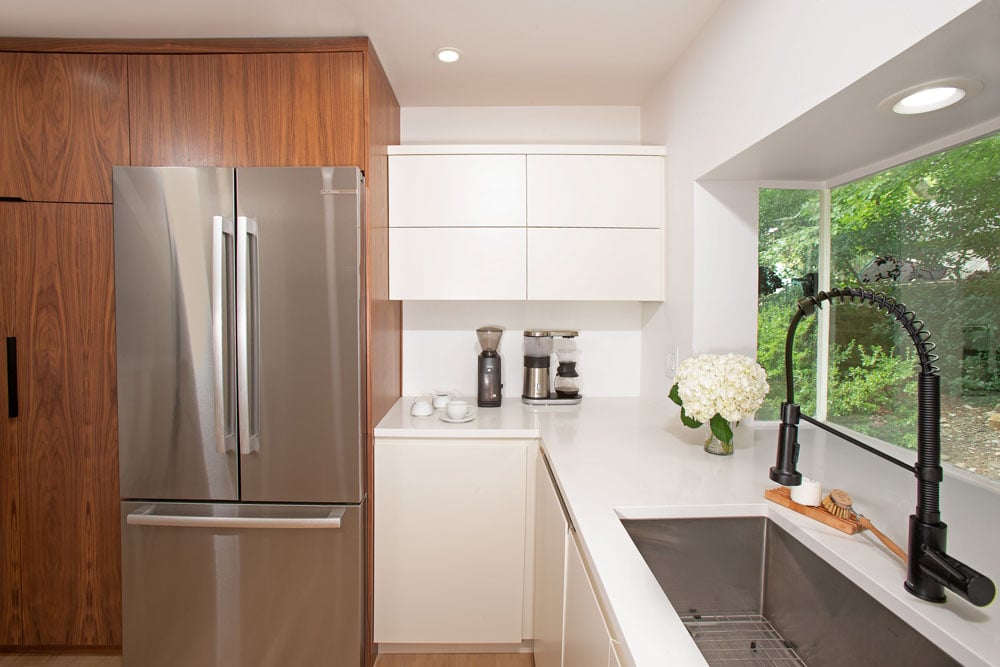 Why Work With Ressa?
As a leading General Contractor in the Washington DC Metro Area, we strive to offer the highest level of craftsmanship and customer service to our clients. We accomplish this by collaborating with the top people in the industry. By joining RessaBuilt, you will be a part of the "Ressa-P for Success" process which will translate into increased business for both yourself and RessaBuilt. We hope to continue to grow in the industry with your help and greatly appreciate your consideration in choosing us as a partner.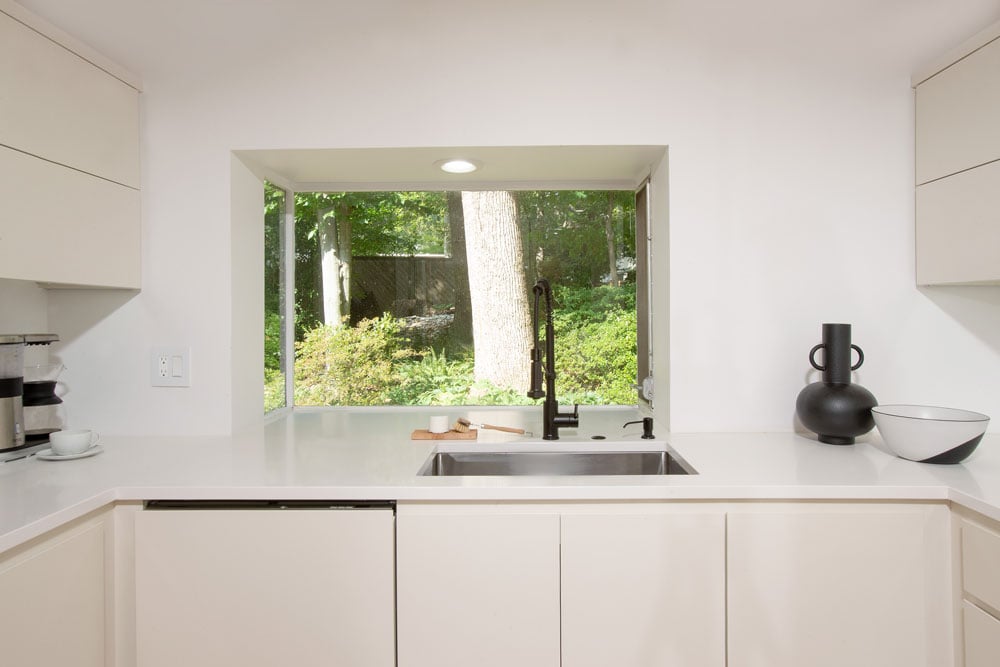 Tell Us More About You
In order for us to begin our business relationship, we ask that you please provide the information below. A representative will reach out within 24 hours to schedule a consultation.