Our Principles
What We Strive For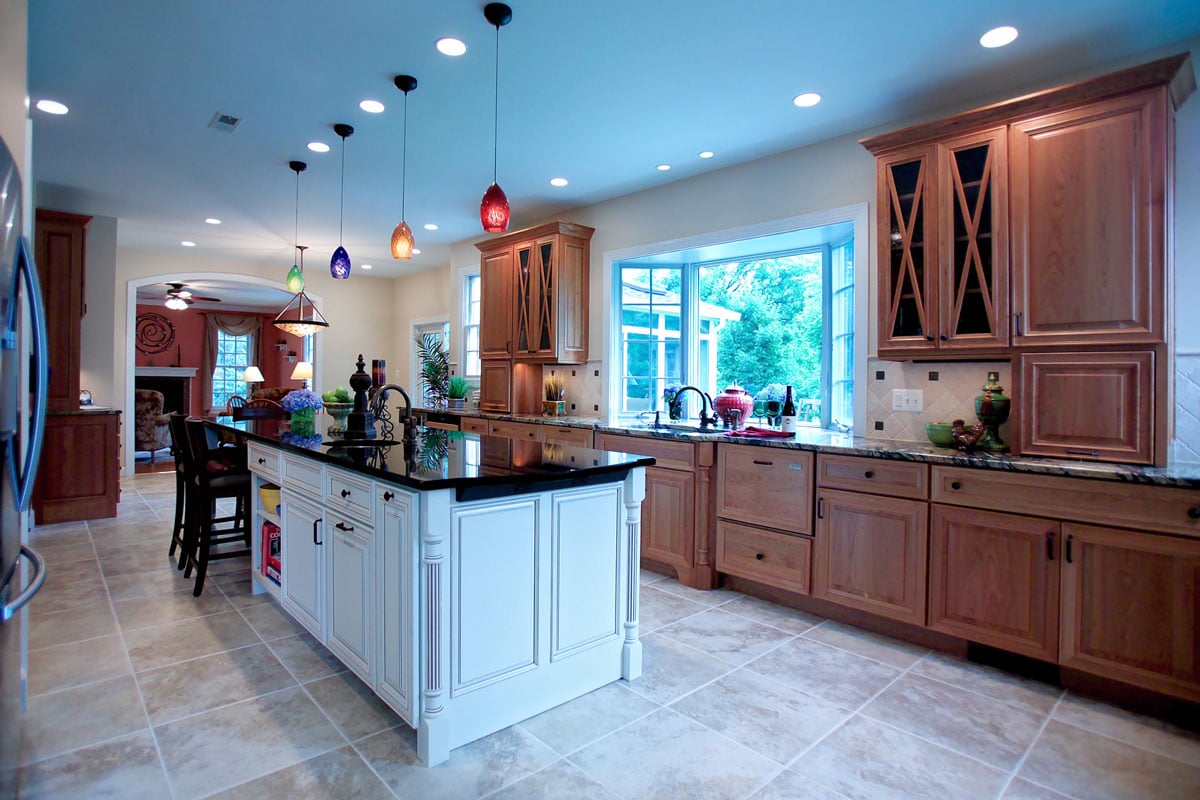 The RessaBuilt Way
The RessaBuilt team strives to provide clients with an exceptional home remodeling experience, that includes customer service excellence, transparency, and highly efficient and effective communication methods. The home remodeling process is complex at times with phases and variables that can impact project planning, schedules, etc. To ensure that our client experience is as stress-free as possible, we adhere to a set of principles that make for a flawless project procedural process. At RessaBuilt, we promise to:
1. Respect and listen to our clients.
2. Work together as a team.
3. Maintain communication and relations with our trade partners.
4. Remain organized and maintain constant training.
5. Hold ourselves accountable.
6. Be honest with you and our team.
7. Exercise patience every day.
8. Be prepared, and be resourceful.
9. Be transparent at all times.
10. Be constantly learning.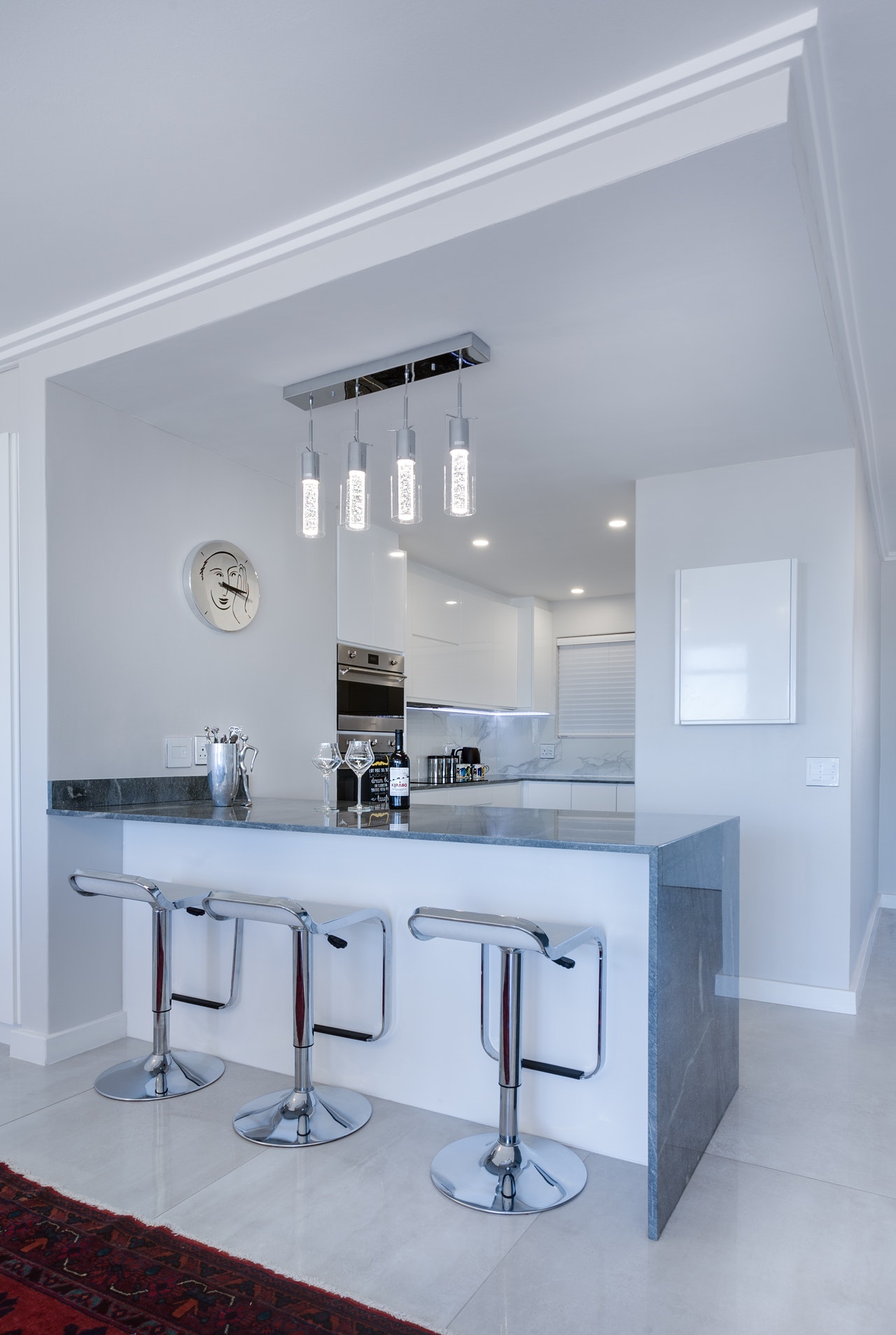 We Live By the Golden Rule
We treat all people the way we want to be treated: Fairly and with respect.

We Have Grit and Commitment
We have the passion and courage to show our strength of character by following through on our commitments. We do what we say we are going to do!

We Provide Thoughtful Solutions
We have over four decades of experience, invest in educating our team, partner with those who are caring professionals, and have created strong relationships within the community.

We Use All the Tools in Our Toolbox
We use our imagination combined with design acumen, and construction technology to transform the spaces in which our clients work, live, and dream.

We Are Conscious Listeners
We are intentionally present during our communication with the homeowner and the architect. It is important to both listen and head the wants and needs of our clients while we are collaborating during design and construction.
Our Vision
We are constantly working to improve management, logistics, communication, and workmanship to positively enhance the client experience.
Experience Matters
Being in business for over 40 years has provided a tremendous amount of insight and experience to our team and our process. Regardless of how much we learn and grow, we are always finding new ways to help serve our clients and our community.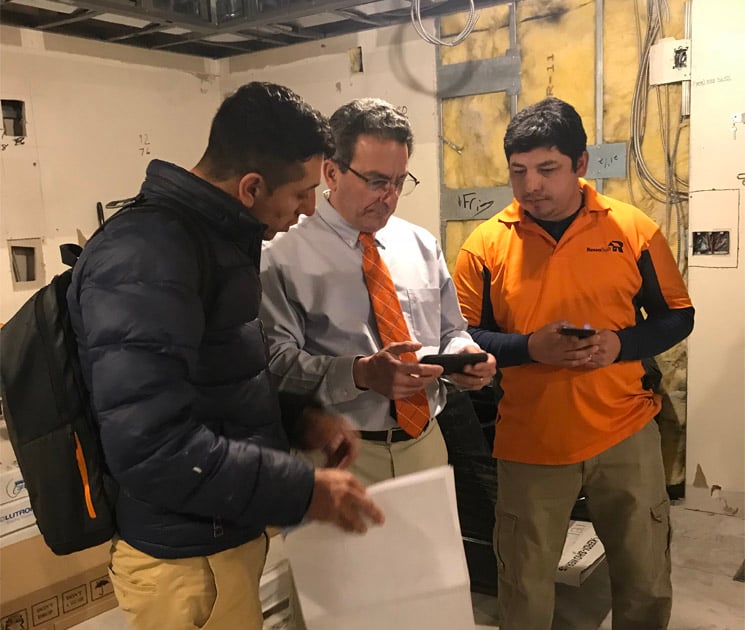 Transform Your Home!
Are you ready to start your own home remodeling project? Do you have questions about the remodeling process, pricing, etc? We're here to answer all of your questions and more. Please feel free to reach out to us today. You can start by completing the inquiry form below. Or give us a call at (703) 620-1500. Transform your home and living space today.