Choosing Your Partner
Collaboration Is Key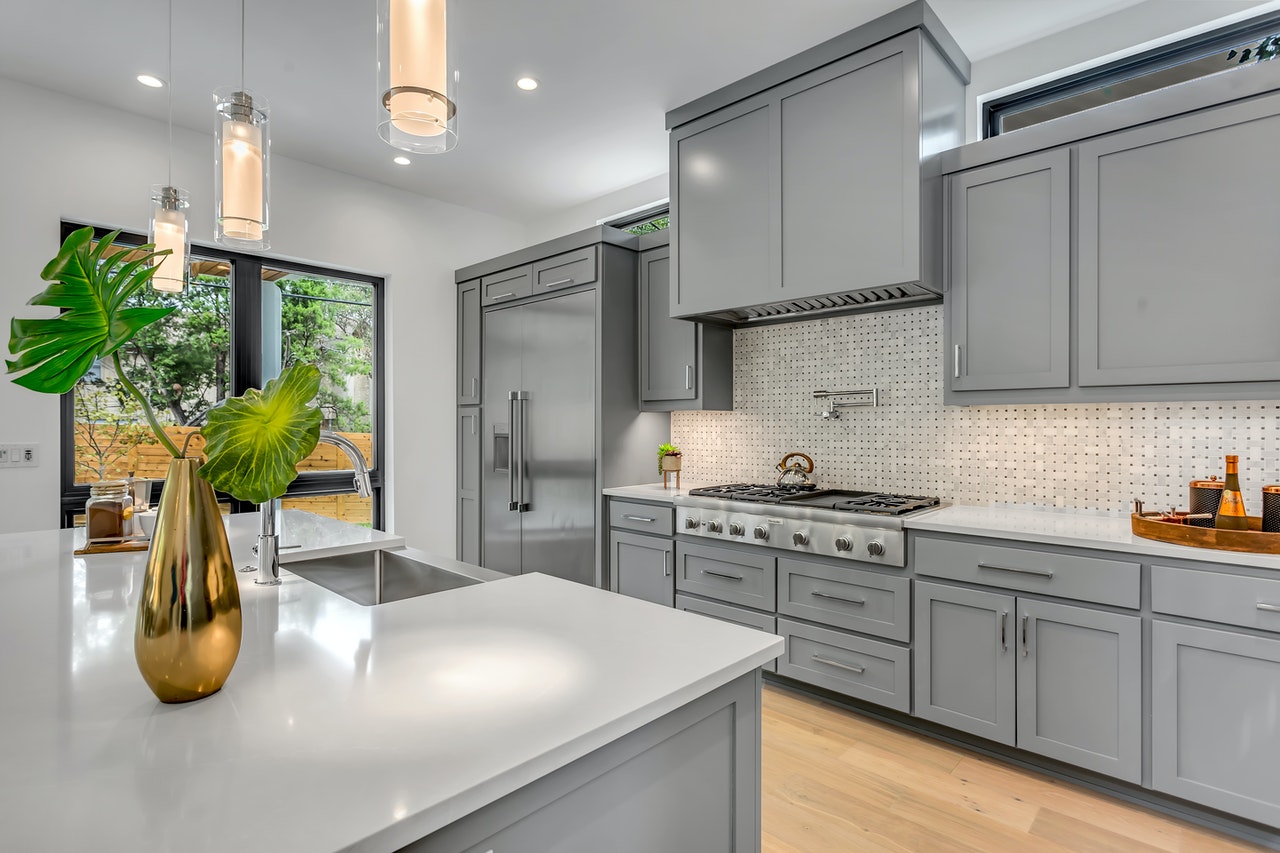 Maximize Your Investment
1. Move Up, Stay Put
Expand your living space without moving to some unknown neighborhood. Ensure continuity for you, your family, and your ties to the community.

2. Fit In, Stand Out
Stay in tune with the architecture in your area. Live in harmony with your neighbors. But, distinguish your home in its appearance, size, and conveniences.

3. Blend Old and New
Retain the good parts of your home. Enhance them with more space and interesting details. Improve your creature comforts such as kitchens and baths.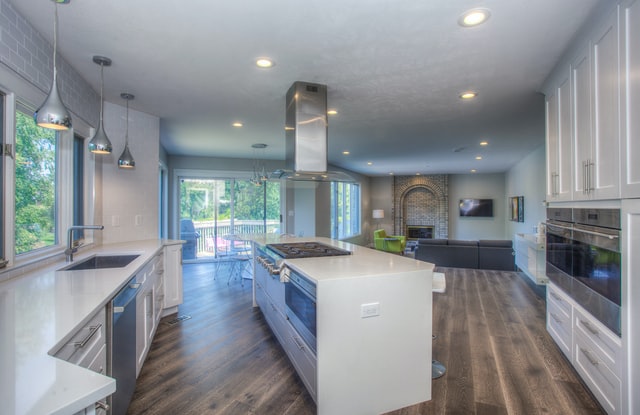 Be Confident
1. Plan, Plan, Plan
Rest assured that, "what you get" in the end is, "what you wanted" in the first place. Rely on RessaBuilt to achieve this goal.

2. Schedule and Build
RessaBuilt means on time, on track and on budget. Place your project in our capable hands to produce predictable results-from start to finish.

3. Anticipate and Manage
Surprises and contingencies. Trust RessaBuilt to handle the unforeseen, to keep your project moving ahead, always.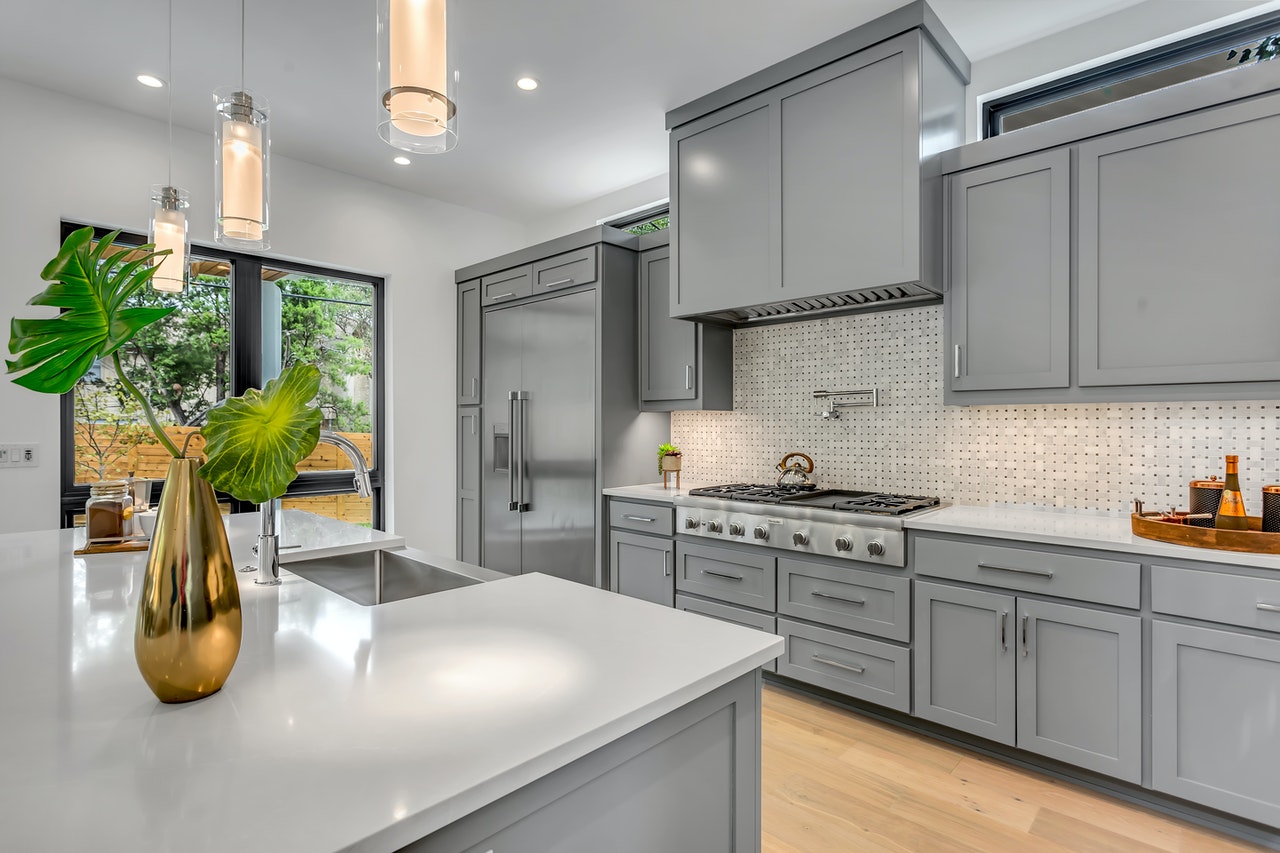 Be Discerning With Whom You Partner
1. Use Good Judgment
This is not the time to be impulsive. Ask the hard questions.

2. Do Your Homework
Check references! Take the time to make the phone calls. A conversation is more telling than a review on the web.

3. Take the Necessary Time
Our Production Team works from 8 am-4:30 pm, Monday through Friday. Take the time off work, just as you would for a doctor's appointment or a dentist appointment. Think of this consultation as you would an appointment with a surgeon (which would be scheduled during the normal workday). We will be operating on your home and you are spending hundreds of thousands of dollars. It warrants proper time and attention.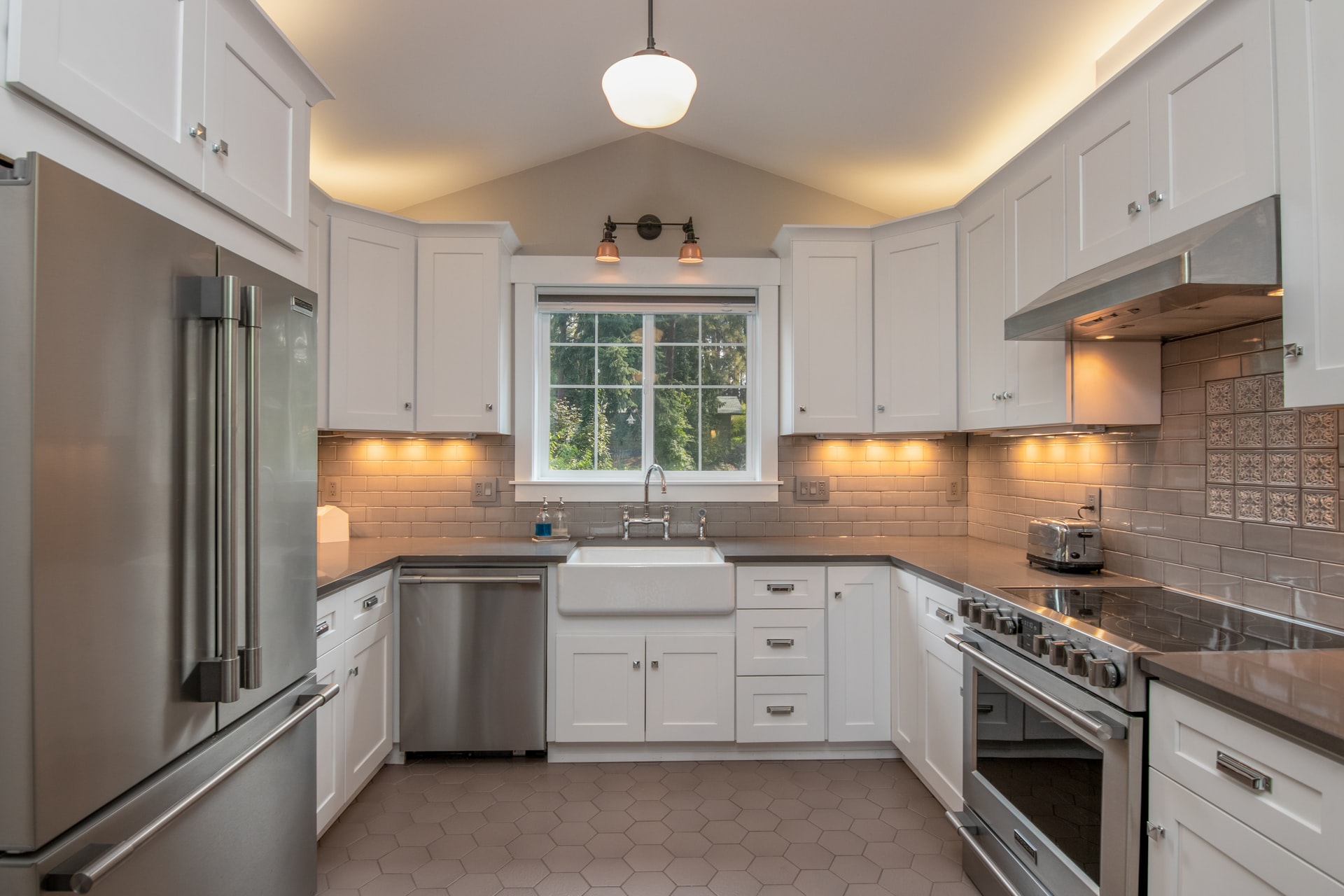 Transform Your Home!
Are you ready to start your own home remodeling project? Do you have questions about the remodeling process, pricing, etc? We're here to answer all of your questions and more. Please feel free to reach out to us today. You can start by completing the inquiry form below. Or give us a call at (703) 620-1500. Transform your home and living space today.