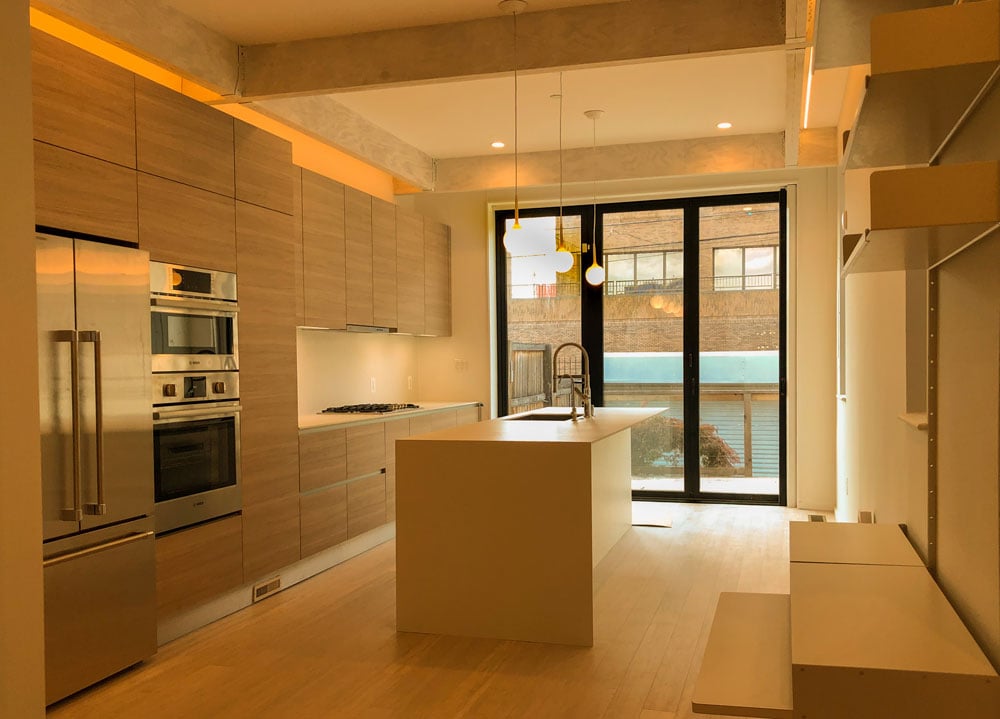 How We Operate
From planning to execution, the home remodeling process is a collaborative effort at RessaBuilt. We want our clients to feel that they are truly part of our family by handling each unique project with care.
1. We collaborate with the architect and homeowner.

2. We provide a detailed construction budget for the homeowner or client.

3. Contract is signed.

4. Our Design Coordinator assists you in determining the allowances. Allowances have an amount specified and are included in the construction contract
(or specifications) for a certain amount of money (e.g., appliances, lighting, plumbing fixtures, and cabinetry) Allowance details are not determined at
the time of contracting. These need to be selected by the homeowner prior to the start of work.

5. Production kick off meeting changes the project from paper to production. Expectations are outlined and communicated.

6. Project managers orchestrate and supervise our trade partners.

7. Milestones are hit or requisition meetings held with the architect to determine the percentage of work in place for payment.

8. Builder Trend is the software system we use to organize, coordinate and manage the calendar and your project accounting.

9. Daily logs are written by the Project Manager on Builder Trend.

10. Calendar is updated (time added to the calendar) as change orders are requested, weather causes delays, or hidden/unforeseen conditions are
encountered.

11. Finish strong and orange ribbon-cutting ceremony is held at the completion of the project.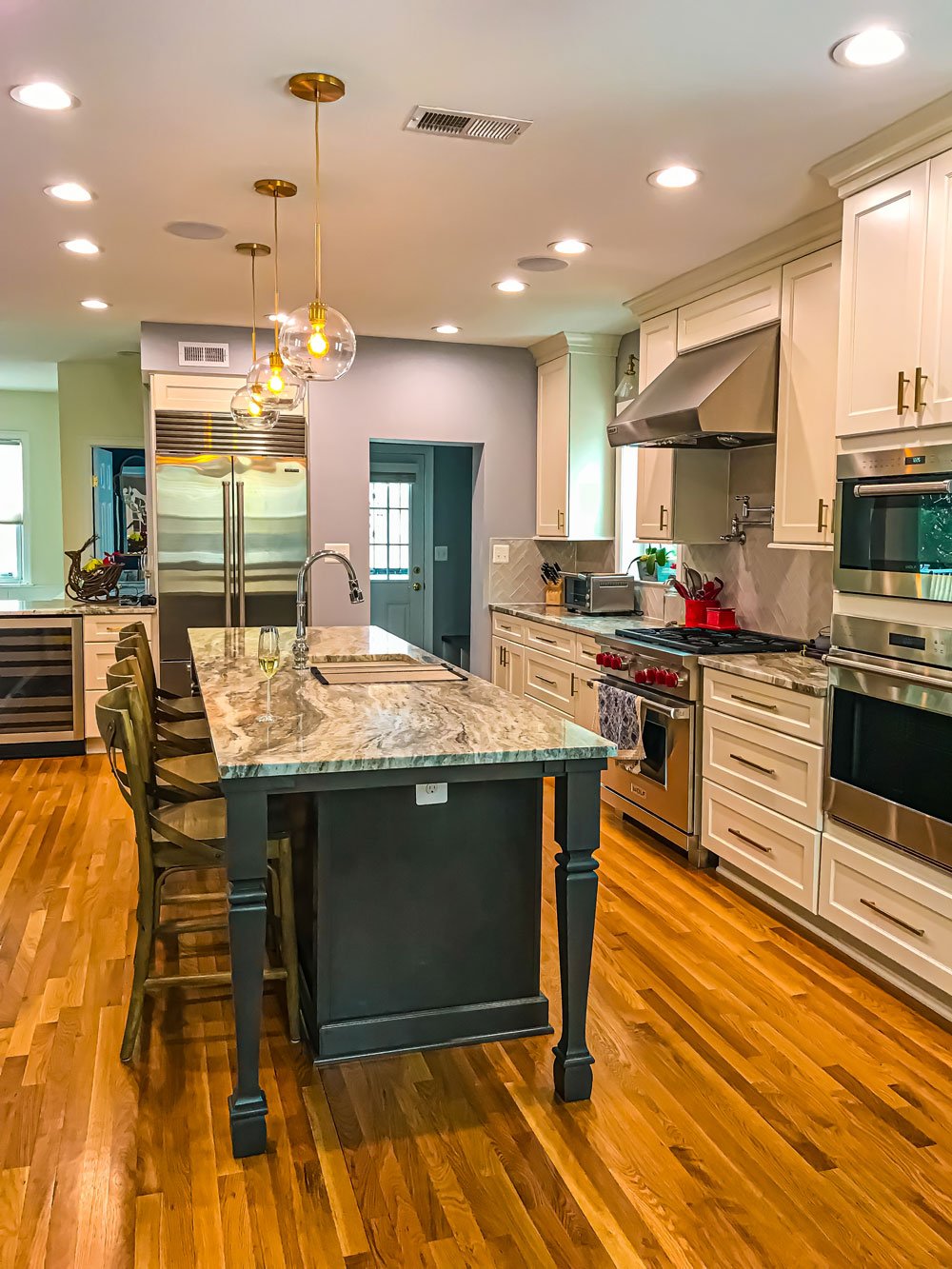 Our Strengths
RessaBuilt means on time, on track, and on budget. Period. We do not like surprises and disappointments any more than you or anyone else. That is exactly why we have carefully developed the strengths listed here.

1. Precise Estimates
Our reputation is built on referrals. We know from experience nothing affects a customer's opinion about our business more than how well we manage project costs. That is why we are obsessed with accurate estimates and thorough plans. When it comes to exacting estimates, RessaBuilt has no equals.

2. Personable Service
We understand. Construction projects can be messy, chaotic, and sometimes unpredictable. We communicate daily through Builder Trend so our clients never need to wonder where we are or when we will show up

3. Predictable Results
Our primary purpose is to match-as close as your budget will allow-the completed project with your original ideas. If something needs to be or ought to be changed, we first talk it through with you. Then, we determine cost variables if any, and adjust the schedule accordingly. This enables you to make good decisions as we all continue to move ahead as agreed.

4. Praiseworthy Quality
Simply put, there is only one acceptable output for your project. The materials, fit, and finish all satisfy the original design requirements. We firmly believe our customers deserve the very best quality, the same standards we use on our own homes.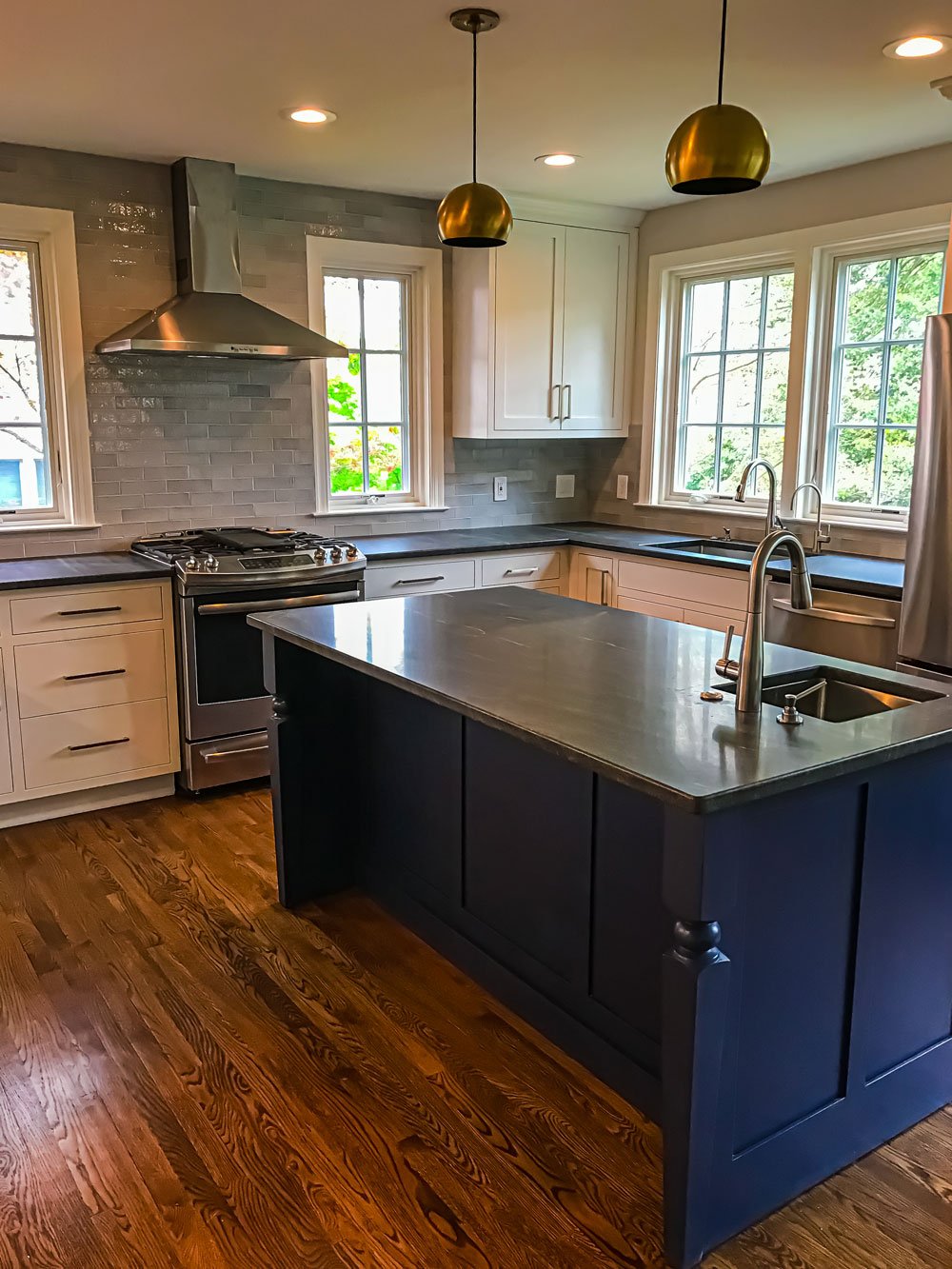 The RessaBuilt Design Processes
Transform Your Home!
Are you ready to start your own home remodeling project? Do you have questions about the remodeling process, pricing, etc? We're here to answer all of your questions and more. Please feel free to reach out to us today. You can start by completing the inquiry form below. Or give us a call at (703) 620-1500. Transform your home and living space today.