Our Purpose
What Do We Stand For?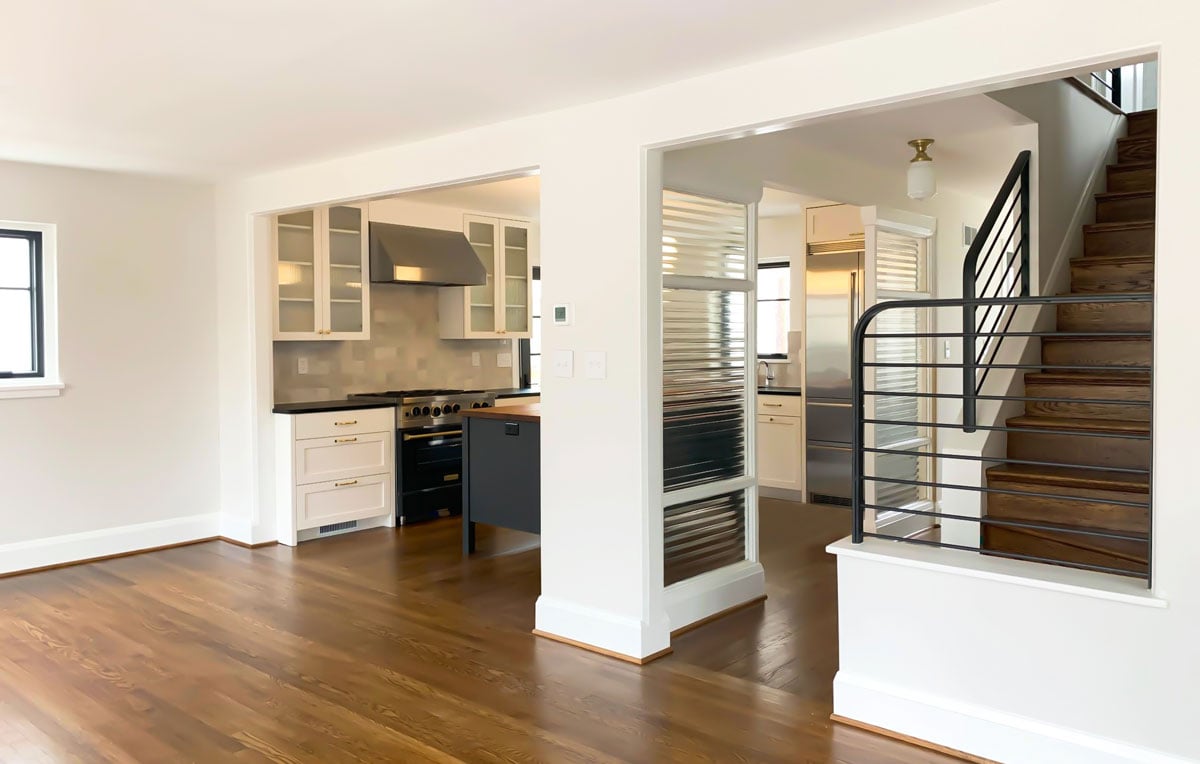 What We Do
Led by classic principles, we are a dedicated and purpose-driven enterprise. We bring our talents, experiences, and superpowers to work on your project to create the spaces in which you will live and love. With grateful hearts, our entire team rises early every morning to do what we love. We have the distinct honor and privilege of orchestrating the vision of the architect to deliver your project, a place where memories are made and a place to call home. This is what we do. This is our purpose.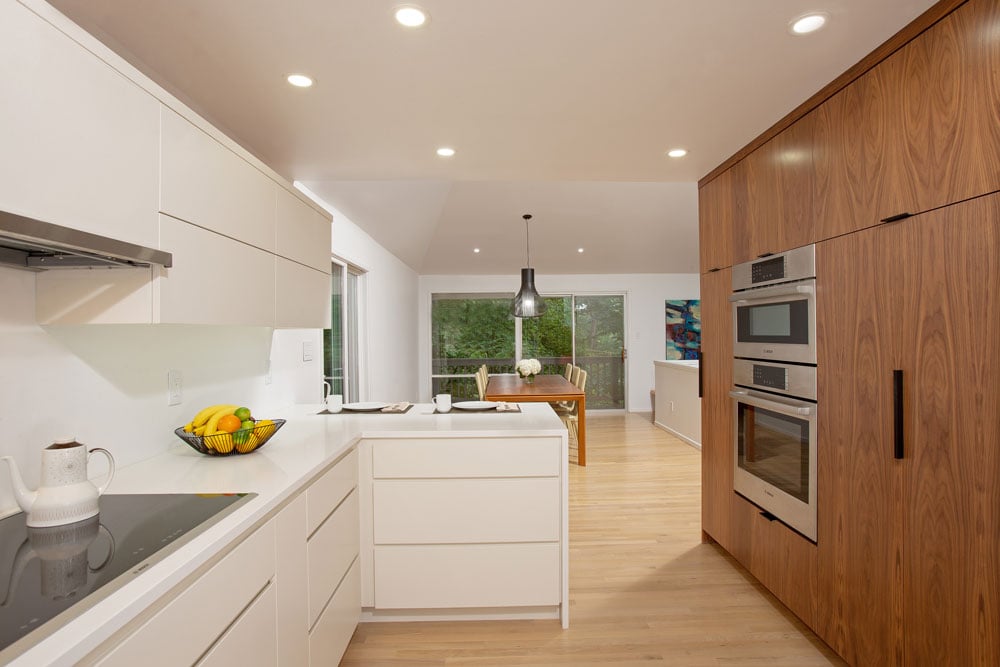 Transform Your Home!
Are you ready to start your own home remodeling project? Do you have questions about the remodeling process, pricing, etc? We're here to answer all of your questions and more. Please feel free to reach out to us today. You can start by completing the inquiry form below. Or give us a call at (703) 620-1500. Transform your home and living space today.